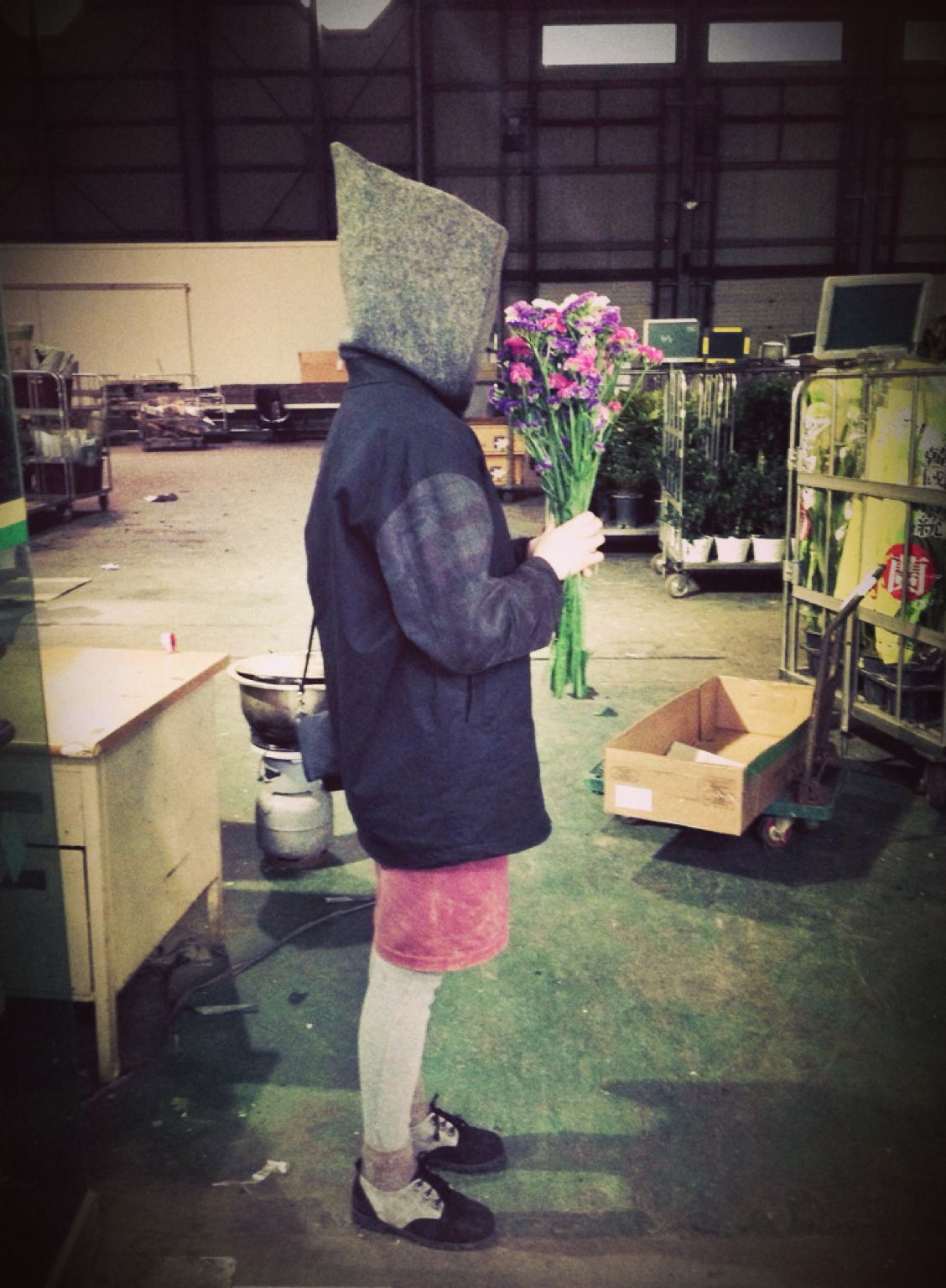 I'm Mina from South Korea. Currently I live in Groningen, Netherlands, studying master in MADtech(media, art, design and technology) at Frank Mohr Institute, Art Academy Minerva.
I'm highly interested in Art and Technology, especially where the interaction between human and computer takes place. I would like to dig into these area with an artistic perspective. And I'm also into the environment and ecology, movement and body, digital society, digital activism and hacktivism.
I'm enthusiastic in trying new things whatever excites me. But, I prefer small and humble things to brand-new and fancy ones. :)

---
CV
Interactive media projects on ISC
Pingpong Painting(interactive sports/game/drawing), 2015
Color Your Voice(interactive installation), 2015
Starry Night(interactive installation), 2015
MalMal(iOS App), 2016
Research/Design on ISC
A design for Internet Shopping Helper on Chrome extension, 2015
Smart Shopping Bag and Cart(IoT research, thesis on ISC), 2015
Research and development for Interactive CPR Manikin, 2016
Research on Sociology
"Digital Fabrication Workshop - arts as well as a new social activity", research on New Art Activism and MAKE Workshops(thesis on Sociology), 2016
"Community through the relationship, Art through the process", group research on Community Art in Eunpyeong District in Seoul, Korea, 2016
Other works
SNU Hippie Generation(performance), 2012
Meat Times series(videos etc), 2013-2016
Agreed.(interactive installation), 2016
Mask series(performance), 2016
Exhibition
Amway Young Artist Project, Amway Art Museum, Seongnam-si, Korea, 26.02-19.03.2016
'Goodie', IdeaFactory in Seoul National University, Korea, 21-22.09.2016
at media-art-club cre8s
Final show of 'Studies in Vibration', Spektrum, Berlin, Germany, 26.05.2017


You can see CV in pdf here.
---